3M Combat Arms Earplugs
Investigating Your Injury Case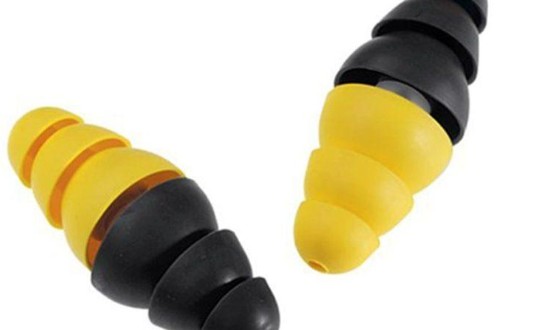 3M Combat Arms Earplugs (CAEv2) were sold to the military from 2003-2015 and were standard-issue to servicemembers during the same frame. The defective earplugs may have allowed soldiers to be exposed to dangerous sound levels, causing significant hearing loss/damage to occur. Affected servicemembers include veterans who did combat tours in Iraq and Afghanistan or stateside members who routinely fired weapons for training. Current and former military servicemembers who served in any branch, including reserve members, from 2003 to 2015, and who used these standard-issue ear plugs may be entitled to compensation for hearing loss or tinnitus.
Did you serve in the US Military between 2003 and 2015?
Did you use these earplugs?
Have you received a diagnosis (from the military or your private physician) of hearing loss or tinnitus?
If you or a loved-one can answer yes to these questions, then please contact our office to discuss your potential claims.
Investigating Your Injury Case
One of the main elements of an accident case involving a severe injury is investigating the circumstances and proving liability. We work hard to uncover all of the necessary evidence to prove that the other party was at fault and behaved negligently, leading to the accident. As our client, you can rely on us to let you focus on recovering while we handle the case and insurance companies.

Please give us a call today at (317) 633-5270 to speak with a caring Indianapolis personal injury lawyer.